---
Nov 2021
Berlin
New Eyes

Music Video & Cover Design
Music video and cover design for In Bloom's new single New Eyes.

Stream New Eyes here.

Using riso and inkjet printing, this music video explores seeing new parts of one's mind with new eyes. We traversed and scanned mis-registrations of pinks, oranges, and greens and then digitally brought this archive back together.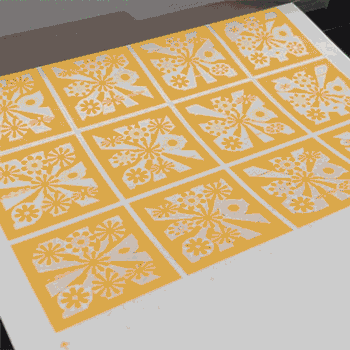 ︎︎︎
Back